Welcome to Precision Calibration & Equipment
Precision Calibration & Equipment provides quality equipment and exceptional service to support grain, feed, and seed industries.
Our services
We sell, calibrate, and repair:
moisture meters
whole grain protein analyzers
dockage testers
seed counters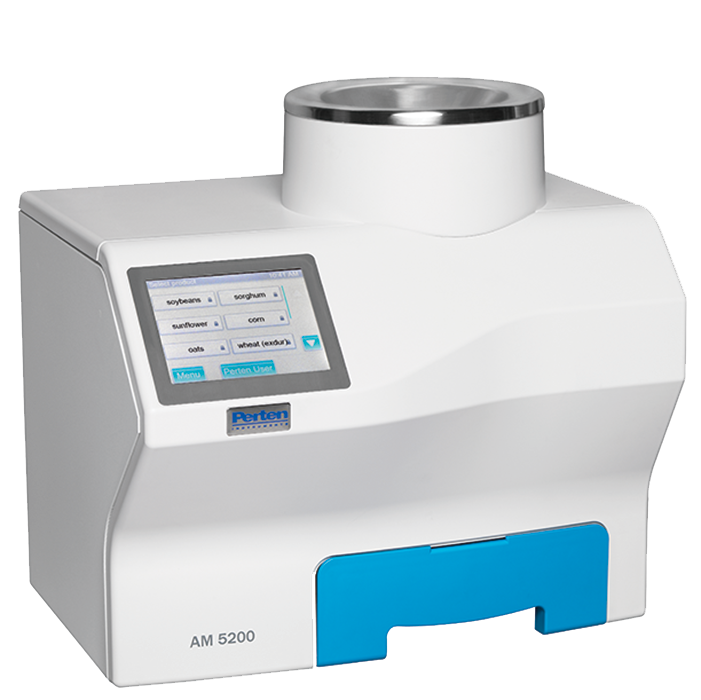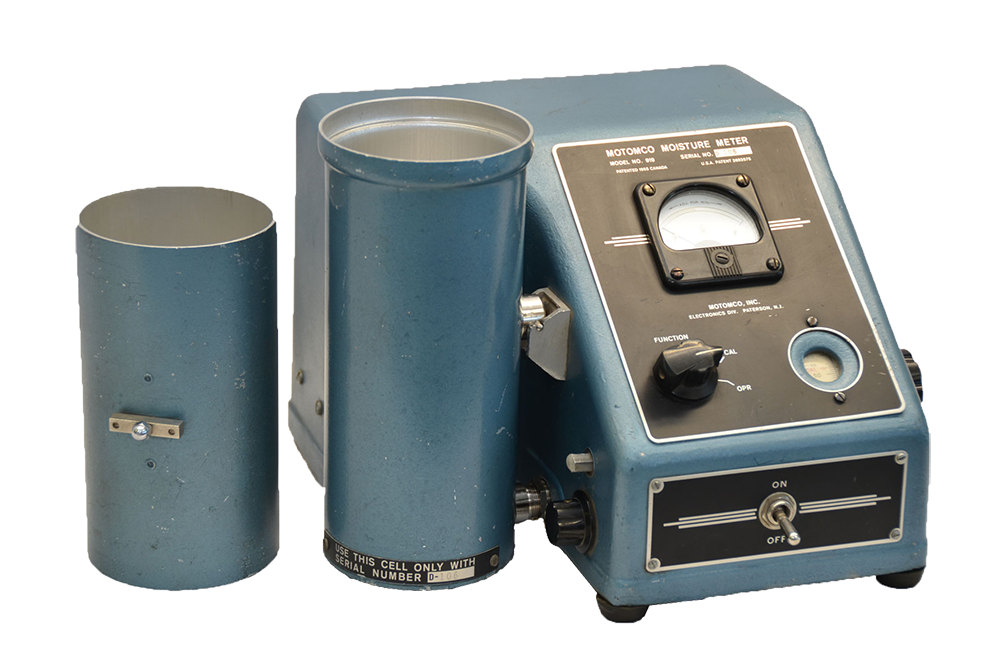 We also supply equipment to grade and analyze grain, including:
probes, grain scoops, and seed triers
grain dividers
scales and thermometers
dockage sieves
test weight equipment
Berlese funnel extraction units
Falling Number systems
mycotoxin testing
GMO testing
… and more!
Precision Calibration & Equipment is an authorized dealer for a number of equipment manufacturers:
ABVA Instruments
Dimo's/Labtronics
Carter Day International, Inc.
Perten Instruments / PerkinElmer
Romer Labs
SCiO by Consumer Physics
Seedburo Equipment Company
Our Partners
We are the Perten distributor for Eastern Canada and a service center for Perten products, including the popular AM 5200 commercial and farm model 150 MHz moisture meters.
New from Romer Labs is the AgraVision Pro Reader that detects the presence of mycotoxins and GMOs.
Through SCiO by Consumer Physics, we offer a Brix analyzer for fresh berries, a moisture meter for ear corn, and a dry matter analyzer for silage.
We provide on-site service to customers in Southwestern Ontario. Customers outside this area are welcome to courier equipment to our shop for service.
---