Welcome to Precision Calibration & Equipment
Precision Calibration & Equipment provides quality equipment and exceptional service to the grain, feed, and seed industries.
Our services
We sell, calibrate, and repair:
moisture meters
whole grain protein analyzers
dockage testers
seed counters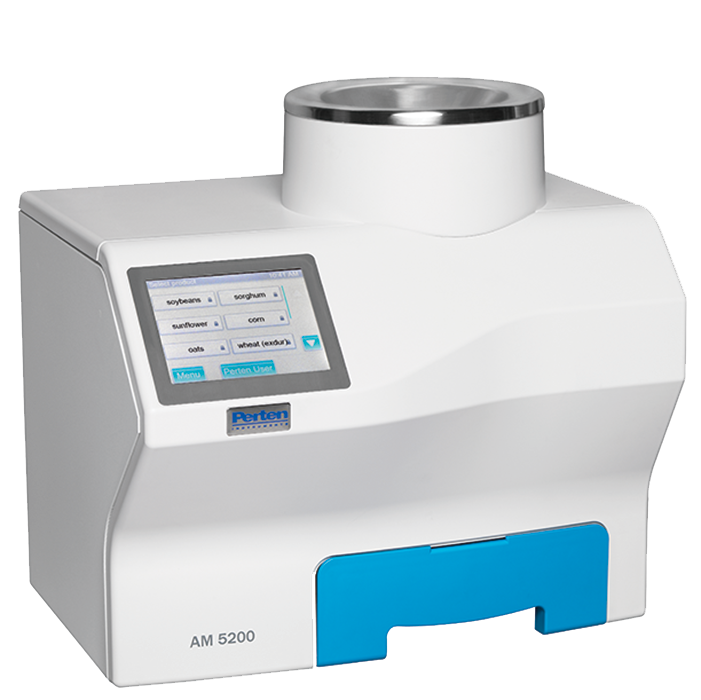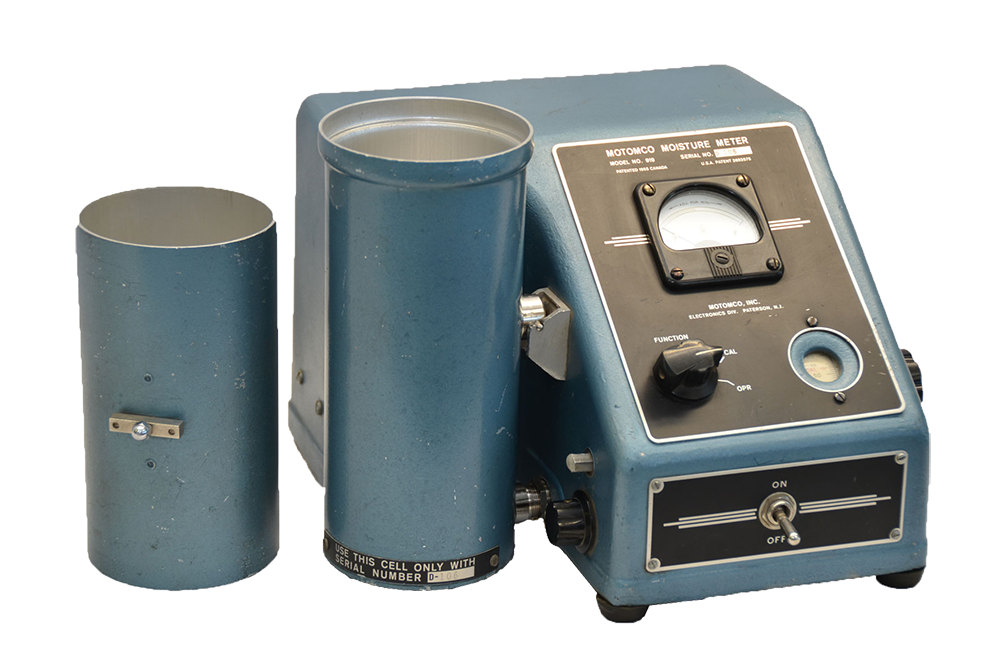 We also supply equipment to grade and analyze grain, including:
probes, scoops, and triers
grain dividers
scales and thermometers
dockage sieves
test weight equipment
Berlese funnel extraction units
Falling Number systems
mycotoxin testers
… and more!
Precision Calibration & Equipment is an authorized dealer for a number of equipment manufacturers:
ABVA Instruments
Dimo's/Labtronics
Carter Day International, Inc.
Perten Instruments / PerkinElmer
SCiO by Consumer Physics
Seedburo Equipment Company
We are the Perten distributor for Eastern Canada and a service center for Perten products, including the popular AM 5200 commercial and farm model 150 MHz moisture meters.
Through SCiO by Consumer Physics, we offer a Brix analyzer for fresh berries, a moisture meter for ear corn, and a dry matter analyzer for silage.
We provide on-site service to customers in Southwestern Ontario. Customers outside this area are welcome to courier equipment to our shop for service.