Falling Number and mycotoxin testing are performed with grain flour.
We sell standard mesh sieves for you to verify that the sample is ground fine enough to meet the requirements of test you are performing.
Perten LM 3100
The Perten LM 3100 is a hammer mill with a robust metal construction and is insulated for low noise level. It is suitable for grinding flour for Falling Number testing and mycotoxin analysis. It has a cyclone sample outlet for convenient sample collection.
Precision Calibration &Equipment provides service for this model.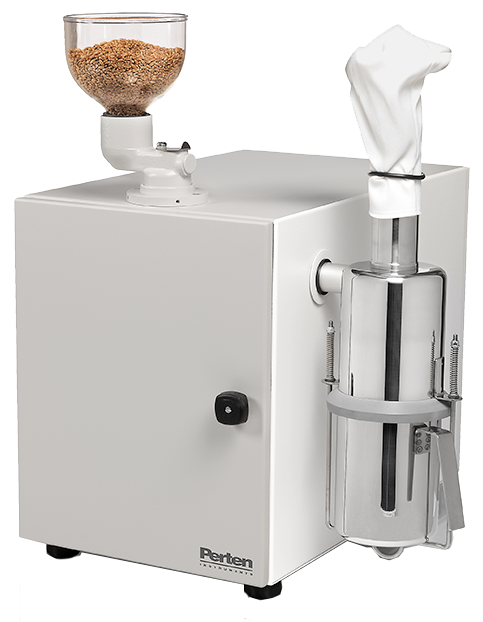 UDY Cyclone Sample Mill
The UDY mill is designed for rapid uniform grinding of a wide variety of feeds and grains. It provides complete recovery of the sample with minimum temperature rise.
Accessories included:
3 collection bottles with snap caps

2 hex wrenches

antistatic solution

5 mm and 1.0 mm screens

clean-out brushes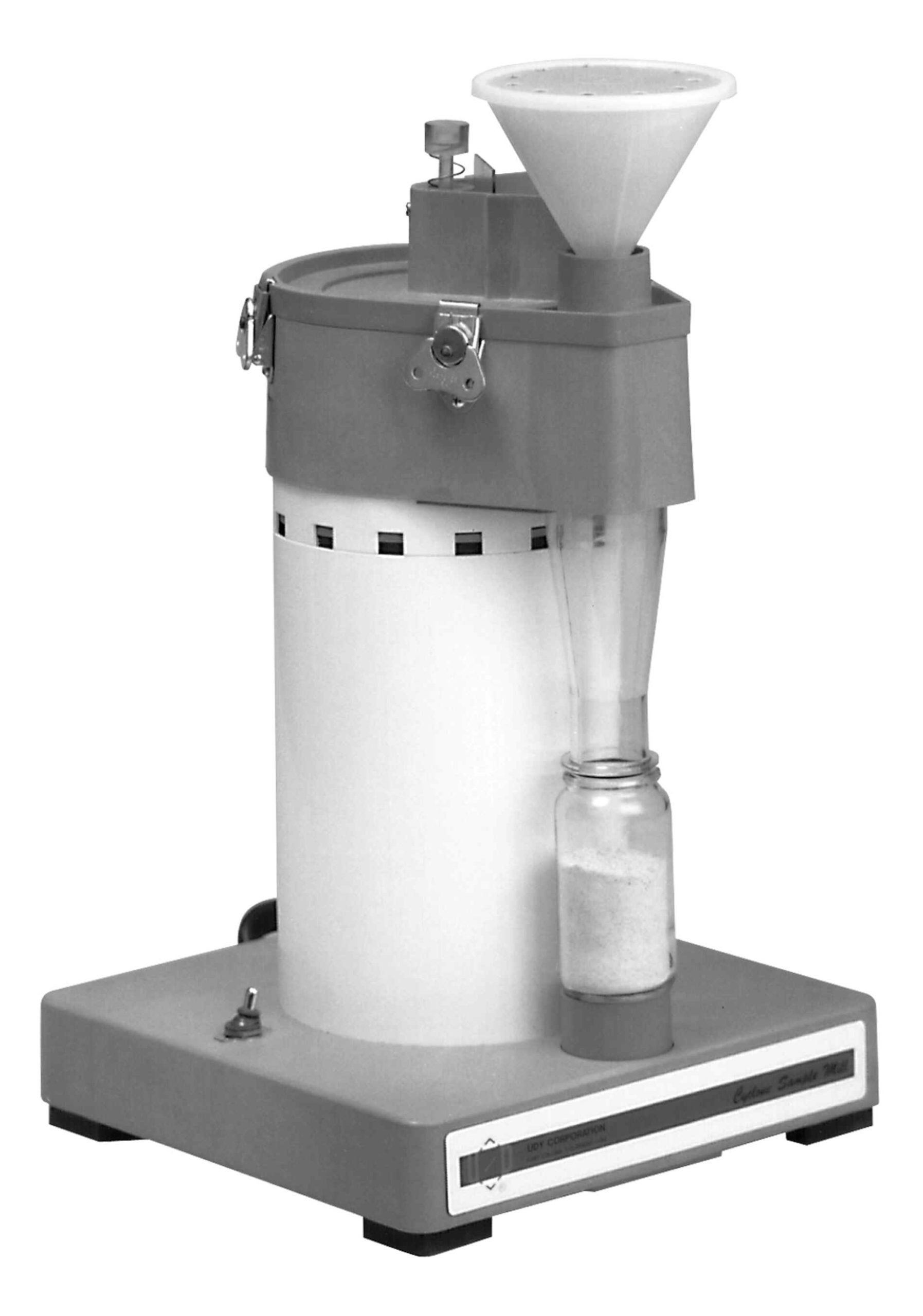 UDY Sample Feed Controller (optional add-on)
The UDY Sample Feed Controller is an add-on accessory that introduces coarse sample material into the UDY Cyclone Sample Mill. The feeder control handles small and large volumes with a feed rate of three grams per second. The Sample Feed Controller is designed to fit all UDY mills and can be mounted or removed without tools.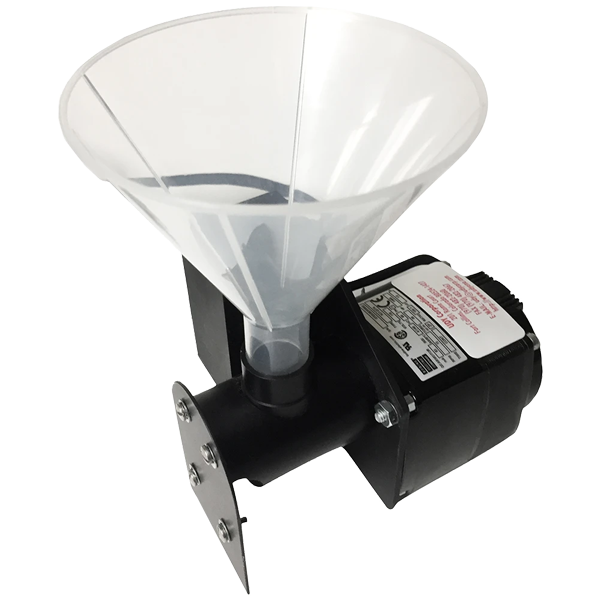 Mark-T dust collector cabinet (optional housing)
Designed to confine dust internally and lower noise level, the Mark-T has a special compartment for the UDY Cyclone Sample Mill. The housing is lined with a full inch of sound abatement foam that reduces high frequency sound waves caused by the grinding process. There are two access doors: the top door allows the operator to feed the grinder; lower door allows the operator to remove the sample bottles more easily.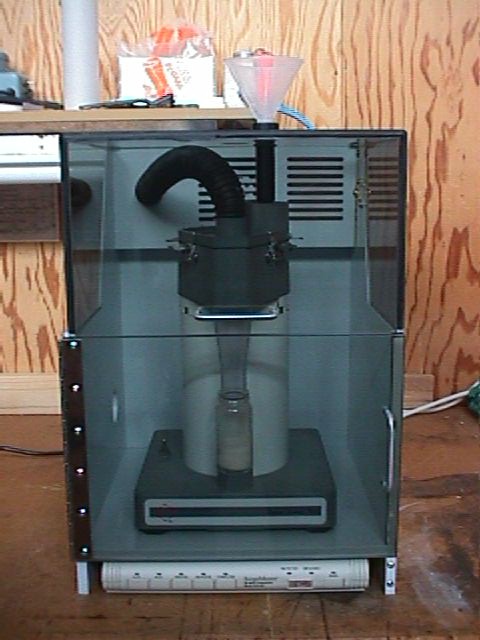 Stein Mill
The Stein Mill is a powerful, high speed grinder extractor that features a direct top drive ½ HP motor with a speed of approximately 1500 RPM, no load. The cutter blade is machined cast aluminum that can be removed for sharpening. The cutter blade and shaft are easily accessible and may be washed and dried quickly without removal from the mill. This model also includes an automatic timer with auto cut-off safety feature.
Usable cup capacity:
Grinding solids: 20cc to 500cc

Blending solids and liquids: 40cc to 400dd

Cup size: 3-1/2″ x 3-5/8"