A moisture meter for use in the Canadian market must have the most recent official Canadian calibrations.
As grain increases in moisture content (water), its dielectric constant increases. The rate at which the dielectric constant increases as grain moisture increases is not the same for all grain types, which is why the Canadian Grain Commission develops a unique calibration equation for each commodity.
The Canadian Grain Commission (CGC) updates Model 919 calibration charts as required to align with results achieved using the air-oven analysis method. Additionally, the CGC works with Perten to publish a file on July 1st of each year that you can download to apply the updated calibrations to your AM 5200-A.
Please be aware that calibrations developed by the USDA are not the same as Canadian calibrations. Be certain you are using Canadian calibration charts.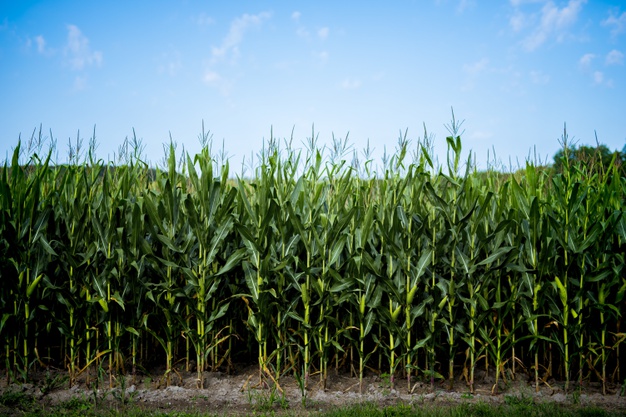 Perten AM 5200-A Calibration chart download link:
You can update the calibration charts stored in your Perten AM 5200-A unit by downloading the latest version of the Canadian file and following the instructions on the PerkinElmer (Perten) website.
Link: https://www.perkinelmer.com/en-ca/perten/AM-5200-update-options-CA.html
Please note: This update is not for AM 5200-Farm units.