Falling Number accessories
---
---
Although not required for Falling Number testing, these add-ons make operations more efficient and consistent.
Shakematic 1095
Remove operator influence on results and reduce total analysis time by using the Shakematic automatic sample mixer to mix flour and water inside the test tubes.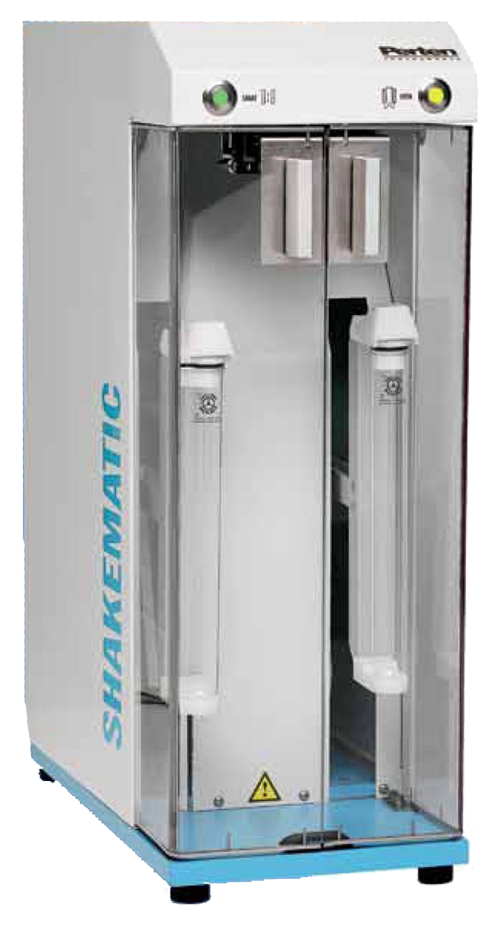 Recirculating cooler
Reduce water consumption to practically zero and set up the Falling Number unit almost everywhere.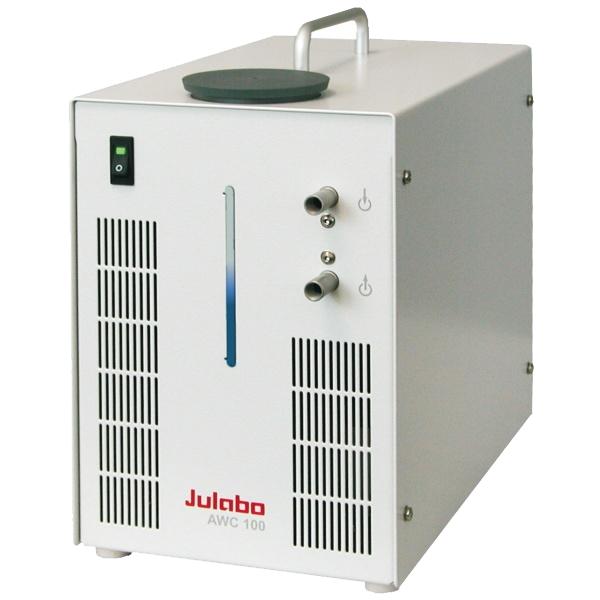 Dispenser
Easily and accurately dispense precisely 25 mL of water for the Falling Number test.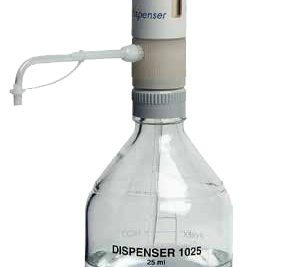 Spolett
Clean Falling Number test tubes rapidly and safely.